Spontaneous Full Length Fundal Uterine Rupture in Unscarred Uterus at Preterm Gestational Age in Primigravida
Keywords:
Uterine rupture, Fundal rupture, Scarred uterus, Spontaneous rupture,, Unscarred rupture uterus.
Abstract
Uterine rupture is associated with major maternal and fetal morbidity and mortality. Presentation may be varying. Here we present very rare spontaneous uterine rupture in unscarred uterus at preterm gestation without going in labour.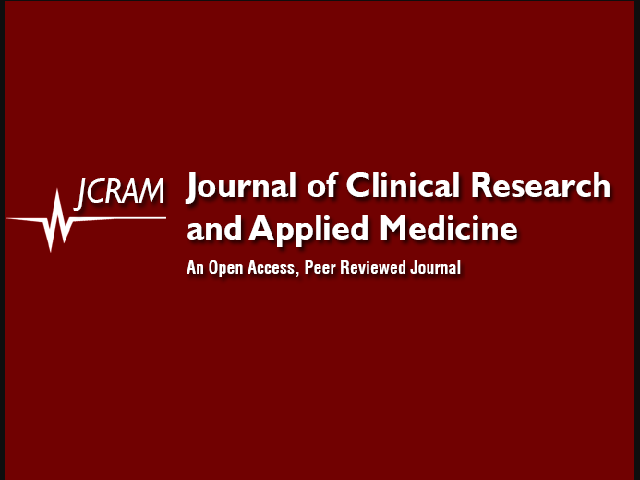 Downloads
How to Cite
Verma, M. L., Singh, U. ., Sachan, R. ., & Sankhwar, P. . (2022). Spontaneous Full Length Fundal Uterine Rupture in Unscarred Uterus at Preterm Gestational Age in Primigravida. Journal of Clinical Research and Applied Medicine, 2(1), 12–14. https://doi.org/10.5530/jcram.2.1.4
License
JCRAM and its contents are licensed under a Creative Commons Attribution-Non Commercial-No Derivs 4.0 License. Permissions beyond the scope of this license may be available with editor@jcramonline.com